Since 1960, Fastenair has been doing business in Wichita, Kansas. The company was founded by Jerome Holt; who with his previous military background, knowledge of aircraft, and aircraft parts buying experience found a niche in the aircraft industry in need of a company such as Fastenair. The company has been at it's current location of 10800 East Central Avenue Wichita, Kansas since the site was built in 1971.
Bushings are our specialty
By being able to focus solely on bushings, we are able to provide top level craftsmanship and consistent quality. Our shop is designed specifically for the purpose of being able to manufacture tight tolerance bushings for both large and small quantity orders. Our 17,000 square foot facility houses our precision CNC lathes and screw machines, along with a variety of secondary operation equipment to insure that we have the proper equipment for all of the bushings we offer. All of our bushings are DFAR compliant and come with full certs at no charge.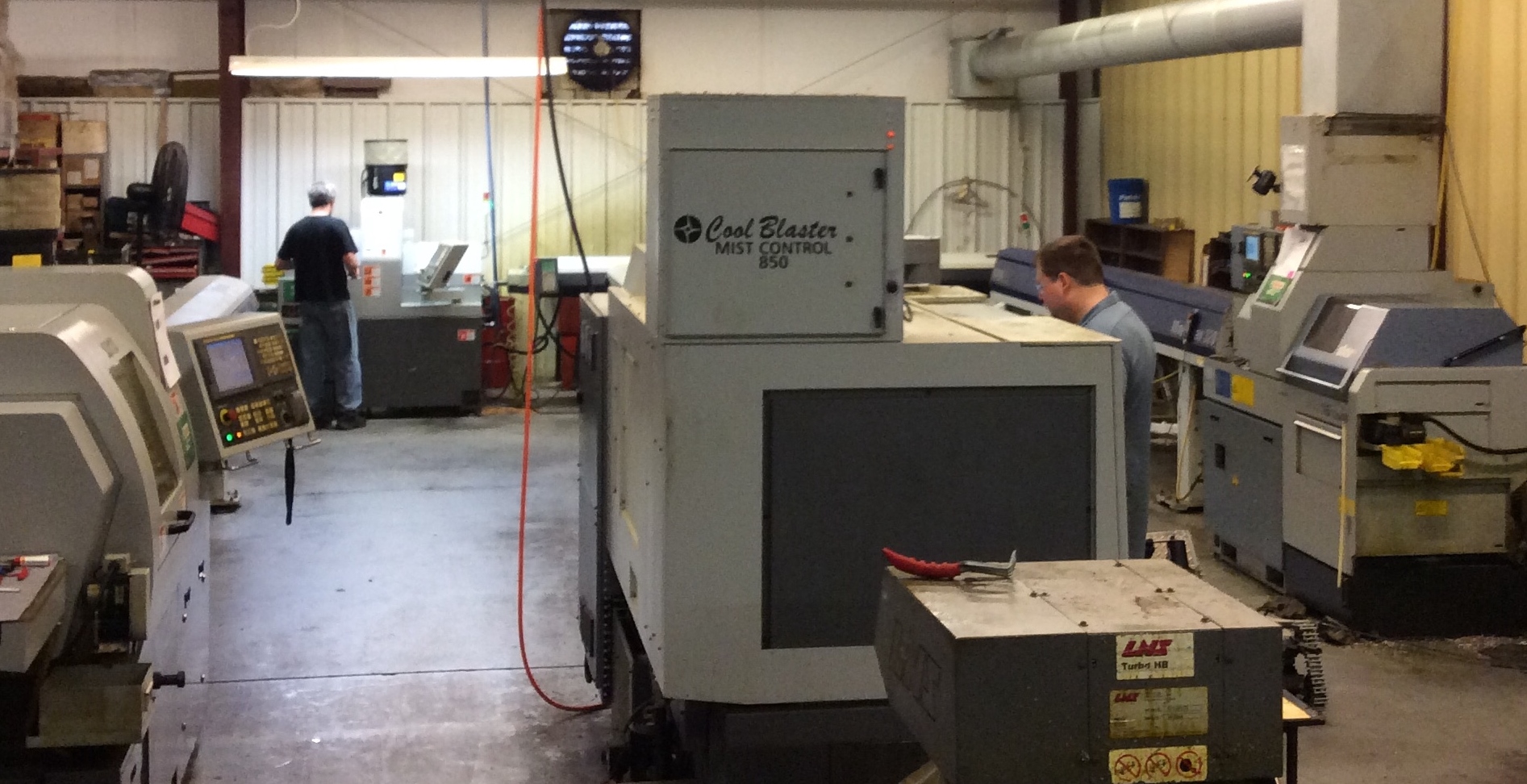 ISO 9001:2015 + AS9001D Registered
We are an Approved Unites States Government Supplier
Fastenair's Cage Code is 31610